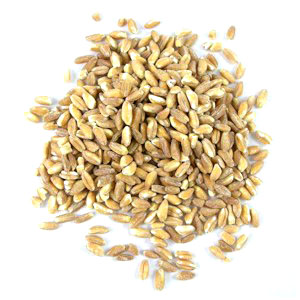 New Grain & Hop Order Form! (beta version)
Greetings, brewers! Below is a new order form for you to test out. Please read the brief instructions below and kick the tires. We want to hear your feedback, so please share your thoughts. Especially if it is negative! We can take it.
Instructions:
(1) Click the "Download" button below and either open directly in a PDF reader like Adobe Reader or save to your computer or tablet. (phone compatible version coming soon)
Important! The form will open in a browser (e.g., Chrome, Firefox, Safari, etc.) and allow you to fill it out. BUT you will not be able to submit your work. The completed form MUST be downloaded for the submission function to work.
(2) Complete the form as needed. It's a good idea to save your progress as you go to ensure your work isn't lost.
(3) Once you are finished, click the Mail icon button on the bottom of page 2 to have your form loaded into an email for submission.