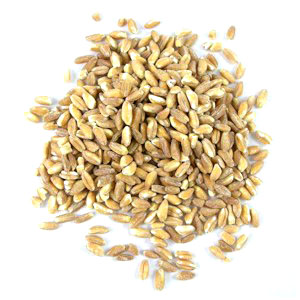 Hey there, Brewing Fans!  We've upgraded our grain and hop order form!
The new form is easier to use and will send you a confirmation email of your order.  We were also aware that some orders were getting hung up in our servers and have fixed that issue.  Check it out at http://www.stompncrush.com/beer/online-grain-order
Have a great weekend!